Some comments of the show…….
More Comments from Happy Clients....
"I felt compelled to write to let you know how much our fans (me being one)enjoyed your post-game performance last Saturday."
Drew Weber, President, Lowell Spinners, Boston Red Sox Affiliate

"As soon as word spread around our area of your performances, people were calling everyday asking what time your show started. It was a pleasure working with you."
-Allen G. Freeman, Executive Director, Georgia State Fair

"Thank you for a wonderful performance."
-Lanya Larece, Orientation Coordinator, Emerson College

"I certainly would recommend Mr. Vee to any institution that is looking for an entertaining and truly enjoyable hypnotist."
Melissa Paradee, Coordinator of Student Activities, Castleton State College

"Your show was entertaining & kept the audience interested the entire time."
Bev MacEwan, Assistant Director of Student Activities, Muhlenberg College

"Year after year, you continue to captivate 1,000 new students with a show that amazes."
Larry Siegel, Director of Residence Life, University of Massachusetts Lowell

"Definitely one of the best shows we have had here this semester."
Megan Bovat, Bryant College

"We recommend you to our clients without hesitation, knowing your performance is a consistent crowd-pleaser and that you are dependable and extremely professional."
— D. O'Donnell, Entertainment Resources, Maine

"Just a short note to let you know that your show was great the other night. We have received many wonderful remarks from guests and staff."
-David L. Lindelow, General Manager, The Balsams Grand Resort Hotel

"We were able to raise nearly $3,000. For your assistance, we are truly grateful."
— Richard E. Johnson, Aleppo Shrine, Past Potentate 2002

"It was great to meet you at Jen & Fred's wedding. Everyone raved over your show and most importantly, the bride!"
— Shannon Spiliotis, Owner, Spiliotis Events, NH

"This was the best Christmas party ever! Thank you again for the wonderful entertainment. We will definitely do it again!"
— K. Berry, President – Builders Insulation Company

"".....you charmed and entertained each and every crowd."
-David LaCamera, Executive Vice Prewsident, Lordly & Dame Entertainment, Boston

"We know that we can trace our nightly crowds directly to the attractions we have and you are no exception."
— C. Johnson, President – West Tennessee State Fair

"I have booked you in different fairs in Quebec, Fredericton, New Brunswick & Nova Scotia. The attendance at your shows was reported to be the biggest draw at these fairs."
-Gaston Auger, President, Gastoni Attractions, Canada

"Your show was engaging, professional, and fun!"
— Donna Morris, Executive Director of the Greater Salem Chamber of Commerce

"It has been 2 weeks and everyone is still talking and laughing about your show."
— T. Ross, Lead Administrator, The Pepsi Bottling Group

"All of the feedback we got was extremely positive. Everyone had a fun night and we did well financially."
— Allen Thomas, Rotary Club of Chelmsford

"Thank you for your great performance last night at our charity fundraiser."
- Robert Bianchi, Board of Governors, Children's Dyslexia Center of Nashua
About Tommy Vee....
Tommy Vee has audiences "rolling in the aisles", with his unique style of stage hypnosis where volunteers become the real "Stars" of the show.

He has made thousands of exciting presentations for a number of corporations, fairs, associations, fundraisers, television, universities and more. His volunteers storm the stage when called for and they love the experience.

In 1991, Tom presented his first demonstration in stage hypnosis and has performed for thousands since then. Billed as "Hypnotist Extraordinaire", he has had many successful tours throughout the United States, Canada, England, Grand Cayman and Iceland.

He was an enormous hit at the West Tennessee State Fair, the Georgia State Fair and in Canada at the Quyon Fair,Quebec, the Fredericton Fair and the Chatham Fair in New Brunswick, and the Hants County Exhibition in Nova Scotia. Tommy regularly headlined at the Balsams Grand Resort Hotel in New Hampshire. His credits also include shows at the Indian Head Resort, the Four Seasons Hotel, the Pepsi Bottling Group, Century 21, the Falmouth Yacht Club, the Georgia State Fair, Boston College and the University of Massachusetts.
Tommy has been submitted for nomination in the International Hypnosis Hall of Fame in Blue Bell, PA. He holds a Bachelor of Science Degree with Southern New Hampshire University. Tommy's hypnotic career began when he became certified in Hypnosis by the National Guild of Hypnotists in 1989. He has trained with famous stage hypnotists Jerry Valley, Ormond McGill, as well as George Bien and a number of other leading hypnotists throughout the country. Tommy, along with Jerry Valley, owns and operates Valley Hypnosis Center, in Methuen, Massachusetts where he has been helping clients overcome addictions such as nicotine, alcohol, overeating and drugs. Recently, he has been working with children afflicted with A.D.D. (Attention Deficit Disorder). He has a very good deal of success with clients in the area of improved memory, athletics and stress control.

Within a few years of becoming a clinical hypnotist, Tom began his stage career and has been doing both successfully since then. Tommy is on the faculty of the Ultimate Stage Hypnosis Seminar which has had several hundred graduates from the USA, Canada, Iceland, Cayman Islands, Singapore, Hong Kong, Mexico, United Kingdom, Australia, South Africa, Lebanon, Ireland, and Wales since 1998.

Tommy loves performing and teaching stage hypnosis. His shows are nothing short of "spectacular."
Watch the 'Magic Finger' experiment.....
Watch the 'Missing Bellybutton' experiment.....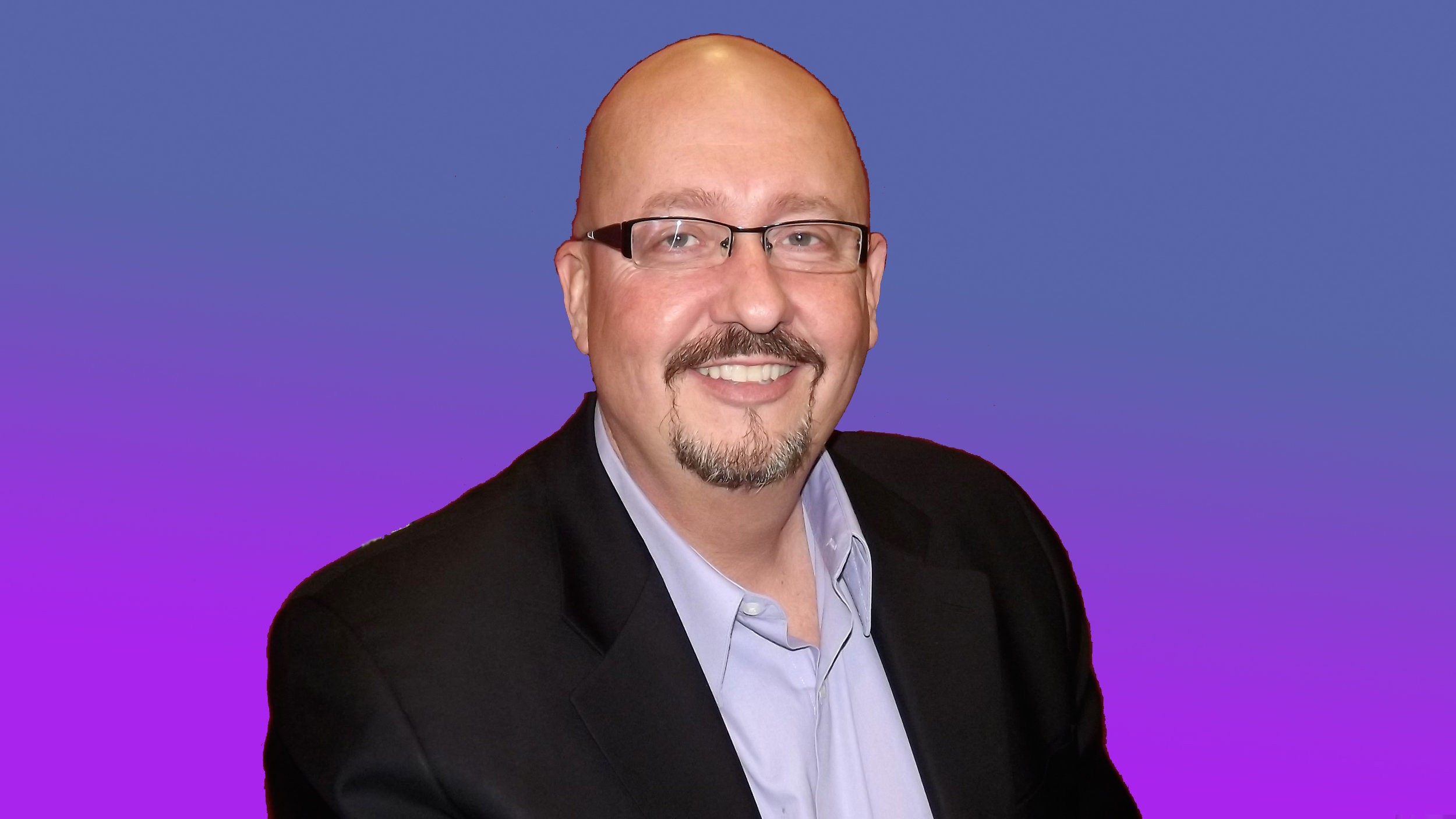 Technical Requirements:

Sound System:
Good Sound is Very important to this show.

An adequate, professional PA system to handle the size of your audience/venue. An open input (1/4", RCA or 1/8") for the Artist's remote device.

One Hand-Held Wireless Microphone is preferred. If corded, the cord needs to be long enough to reach the entire stage area.

One or two monitors on stage facing the Artist. This is not mandatory but a huge benefit to the show.

Stage:
Stage area of 20' x 16' is ideal. This area is to be clear of all items except chairs.

20 armless chairs set on stage on a straight line, set tight together

A small table set to one side of the stage for Artist's material
Tommy works with many entertainment agencies throughout the United States. If you found out about the Tommy Vee Show from an entertainment agency, please contact the agent who referred you.

If you are an entertainment agency and want to talk about working with Tommy, simply contact: 603.490.5106.
BOOK TOMMY'S SHOW NOW: